Mechanization and Equipment
Mechanization and Equipment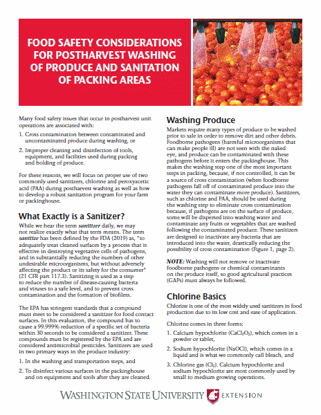 Find out how your farm or packinghouse can develop a more robust sanitation program in this publication, with a focus on chlorine and peroxyacetic acid (PAA).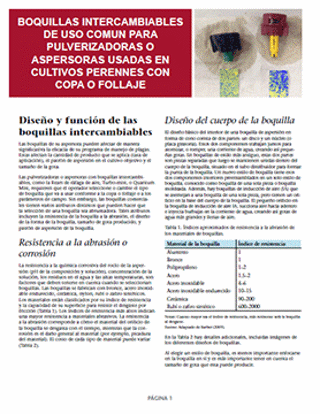 Las boquillas de su aspersora pueden afectar de manera significativa la eficacia de su programa de manejo de plagas. Estas afectan la cantidad de producto que se aplica (tasa de aplicación), el patrón de aspersión en el cultivo objetivo y el tamaño de la gota.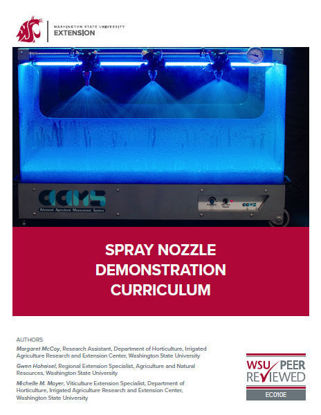 It can be tough to know if a nozzle is functioning properly, but this handy course curriculum helps participants to find out how.