Government and Leadership
Government and Leadership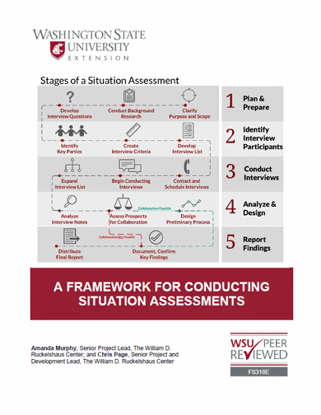 What is a situation assessment? Why use this collaborative process for addressing complex challenges in your community? Find out more, here. ...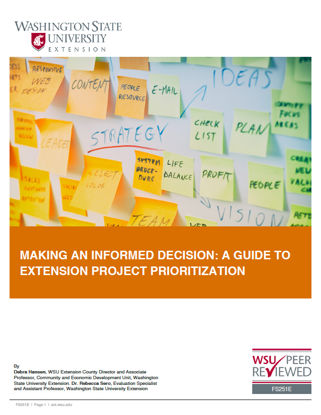 Responding to difficult and complex issues is a big part of what Extension does, but making decisions for how to address these issues presents its own problems. This publication is provides a framewor ...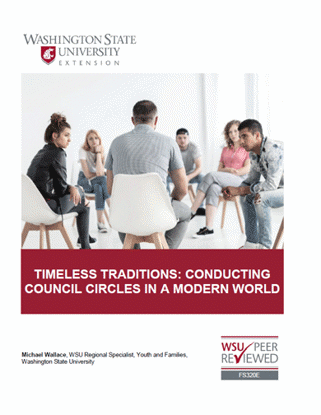 Experienced facilitators may benefit from Council Circles: learn to work towards a shared group goal by seeking consensus through subjective experience. ...