Regional Economic Analysis
Regional Economic Analysis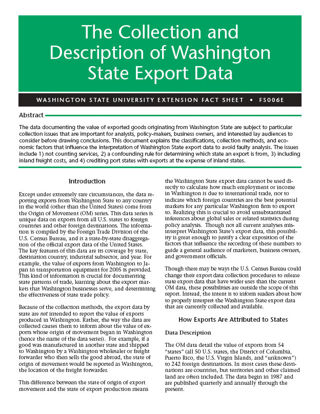 The data documenting the value of exported goods originating from Washington State are subject to particular collection issues that are important for analysts, policy-makers, business owners, and int ...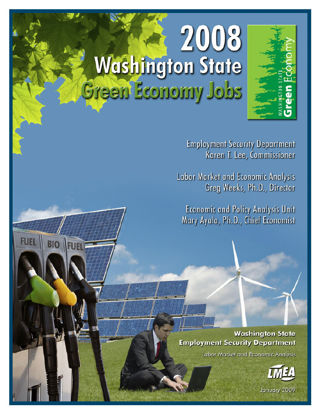 This report presents the findings of a survey of private-sector employers in Washington state. The goal of the survey was to identify the number and type of jobs in the state's emerging green economy ...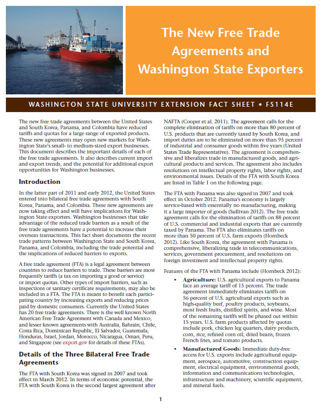 The new free trade agreements between the United States and South Korea, Panama, and Colombia may open new markets for Washington State's small- to medium-sized export businesses. This document descri ...